Collection
Scottish Budget 2023–24
Read all our analysis of the Scottish Budget for 2023–24.
Full report
Watch back our event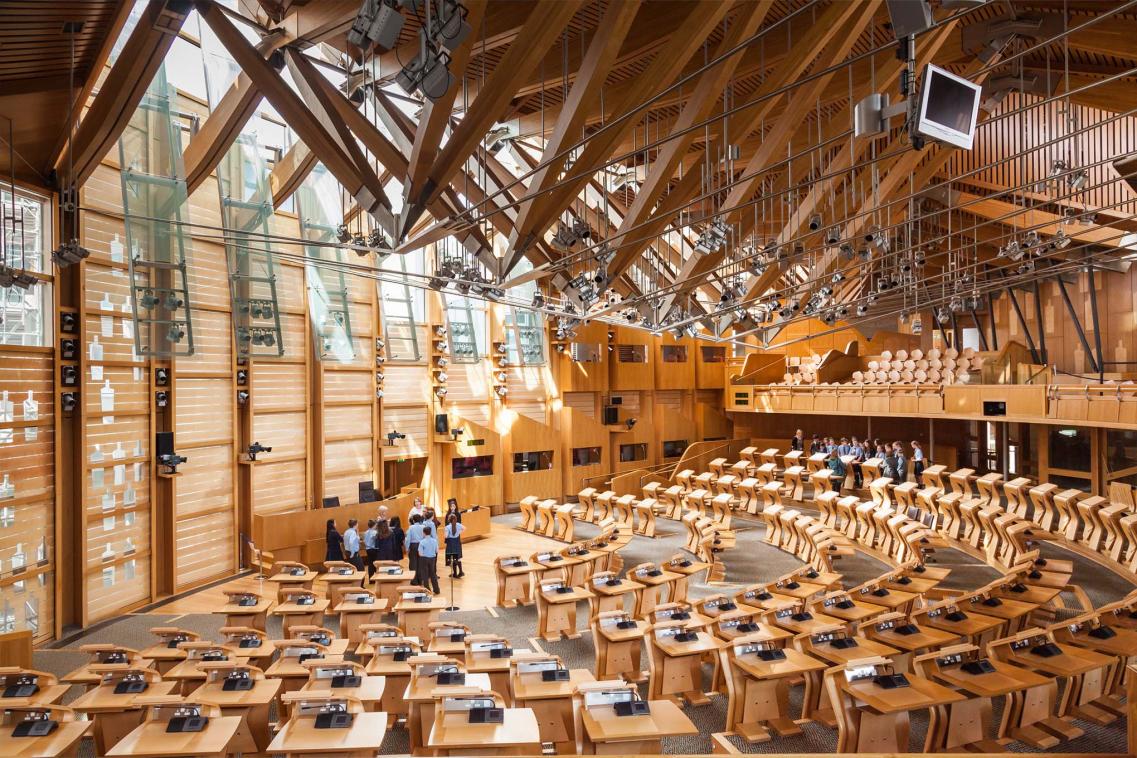 event
17 February 2023 at 10:00
Ahead of the final Scottish Parliament vote on the Budget, IFS researchers presented their analysis of the proposals.
Pre-released chapters
Our pre-released chapters and press releases from our main Scottish Budget 2023–24 report.
Immediate response to the Budget
press release
We analyse the plans for different public service budgets in the Scottish Budget.
16 December 2022
press release
IFS response to the Scottish Budget.
15 December 2022
Collection details
Publisher

Institute for Fiscal Studies
More from IFS
Understand this issue
Policy analysis
Academic research