Our impact stats
105

working papers written by IFS authors in 2022

81

journal articles published by IFS authors in 2022. Over the past decade we have had 43 articles in the top five economics journals

48,047

mentions in the UK media 2022

216

mentions in parliamentary debates in 2022

277

Number of UK government policy documents that cited IFS and its research in 2022
Latest working papers
Our IFS working paper series publishes academic papers by staff and IFS associates.
Featured researchers
IFS has a strong record in training excellent social scientists, some of whom continue to work at IFS for many years; others go on to use the skills they have acquired in academia, policymaking, business or the media.
See all our researchers here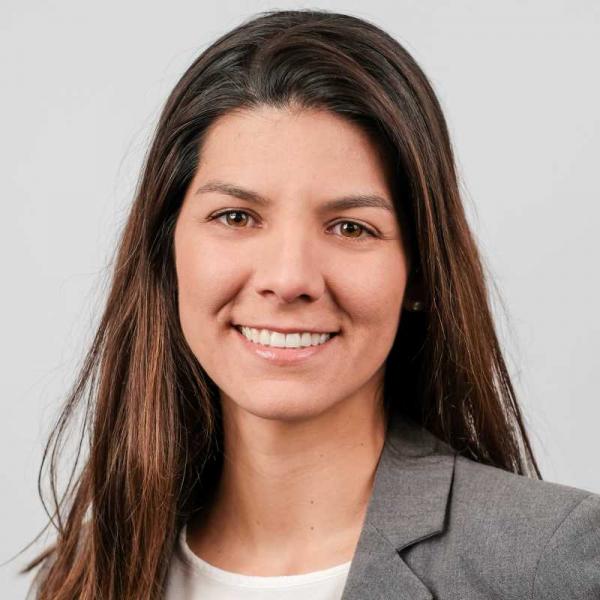 Antonella Bancalari
Antonella Bancalari is a Senior Research Economist at the Institute for Fiscal Studies.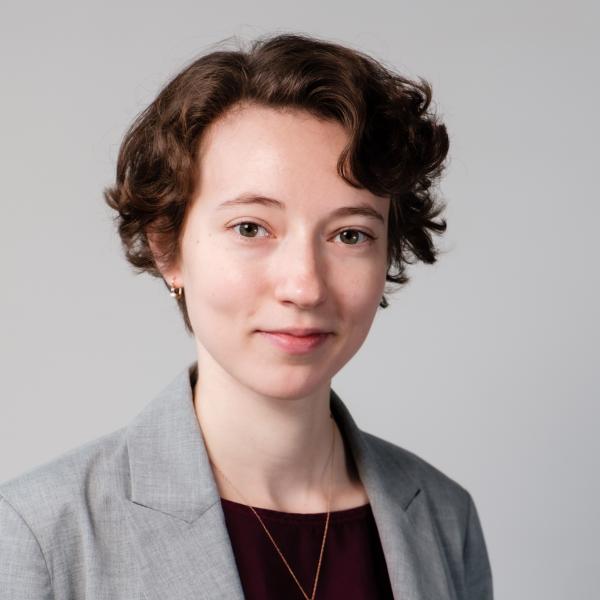 Francesca Arduini
Francesca is an IFS PhD Scholar. She is currently an ESRC scholar at UCL, where she is undertaking her doctoral research in applied microeconomics.
Announcements
News about IFS research and researchers.
Centre for the Microeconomic Analysis of Public Policy
The ESRC has funded a Centre at IFS since 1991. We are recognised as a global centre of excellence and have official ESRC Research Institute status

The Centre underpins and is fundamental to IFS's research agenda, and is of central importance to our ability to integrate research with policy analysis.
Find out more