How might labour supply respond to the changes in financial work incentives?
These slides were presented at an IFS briefing on 11 September 2013: Welfare reform, universal credit and labour supply.
Authors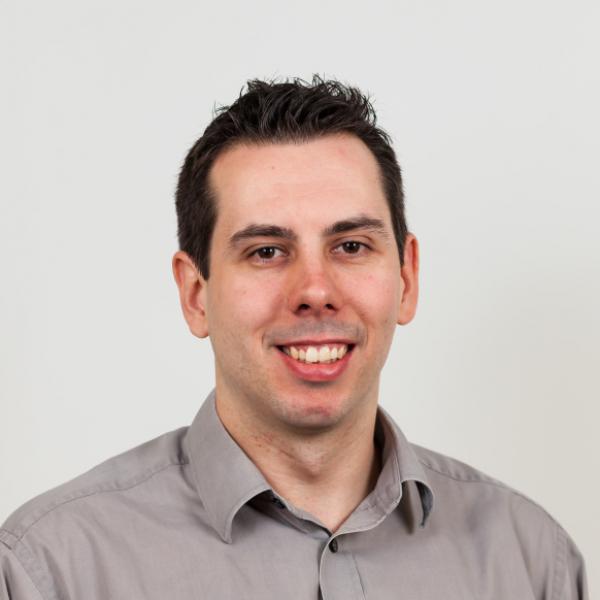 David Phillips
Associate Director
David is Head of Devolved and Local Government Finance. He also works on tax in developing countries as part of our TaxDev centre.
More from IFS
Understand this issue
Policy analysis
Academic research