Autumn Statement 2012: more fiscal pain to come?
This briefing not examined the outlook for the public finances in the run-up to the 2012 Autumn Statement.
Authors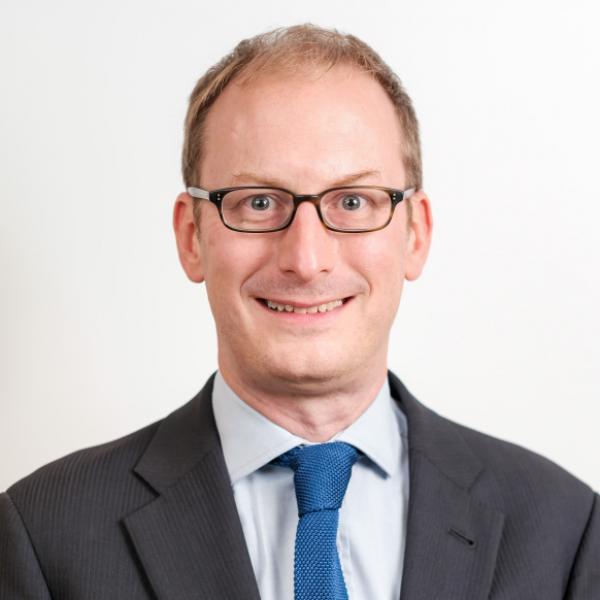 Carl Emmerson
Deputy Director
Carl, a Deputy Director, is an editor of the IFS Green Budget, is expert on the UK pension system and sits on the Social Security Advisory Committee.
Report details
DOI

10.1920/BN.IFS.2012.00136
ISBN

978-1-903274-97-2
Publisher

IFS
More from IFS
Understand this issue
Policy analysis
Academic research