This website was created and is run by the Institute for Fiscal Studies (IFS), an independent research institute with the principal aim of better informing public debate on economics in order to promote the development of effective policy. 
In a cross-party survey of MPs and Peers, IFS was rated the 'most influential think tank' (source: ComRes, March 2019).
What is IFS TaxLab?
IFS Taxlab has been created to provide better access to impartial information about how the UK tax system works, the effects it has on different people and businesses, and the options for reform. Everything on the site is either a verifiable fact or a conclusion drawing on the best possible evidence. IFS researchers have been analysing tax policy, independently of any political influence, for over 50 years. The content of IFS Taxlab builds both on cutting-edge research findings and on institutional knowledge and expertise that have been built over five decades. 
This is a new venture. We will be adding and updating new content on an ongoing basis. 
Our research, academic papers and policy commentaries – from which Taxlab articles will often draw – will continue to be published on the main IFS website.
Who is behind the articles?
IFS Taxlab is a team effort. The content on this site is written and updated by experts from across IFS. The site is edited, and many of the articles written, by: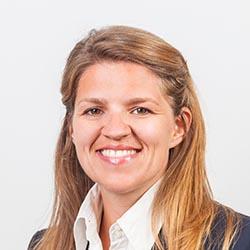 Helen Miller - Deputy Director at IFS and Chair of the Royal Economic Society's Communications Committee. Helen frequently provides expert evidence to policymakers, engages in discussions with industry and explains tax issues for TV news shows (such as BBC Breakfast and Sky News) and radio programmes. Helen is a previous recipient of Tolley's 'Tax Personality of the Year' award.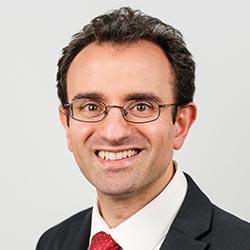 Stuart Adam - Senior Research Economist at IFS. Stuart joined IFS in 2001 and has written about most areas of tax policy. He was an author and editor of the IFS-led Mirrlees Review of the UK tax system and is a recognised authority on tax and benefit design. Stuart frequently provides expert comment to policymakers and the media.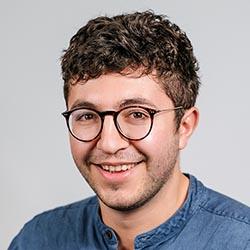 Isaac Delestre - Research Economist at IFS. Isaac's current work focuses on the taxation of high-income individuals and small businesses, and the impact of tax policy on income and wealth inequality. 
Get in touch 
We'd love to hear from you. If you have feedback about IFS Taxlab or a question you would like to see the answer to, you can get in touch with us at [email protected].
For press queries, please contact the IFS press office via Kirsty Ridyard ([email protected]) 020 7291 4800 or 07730 667 013 (24-hour press line).